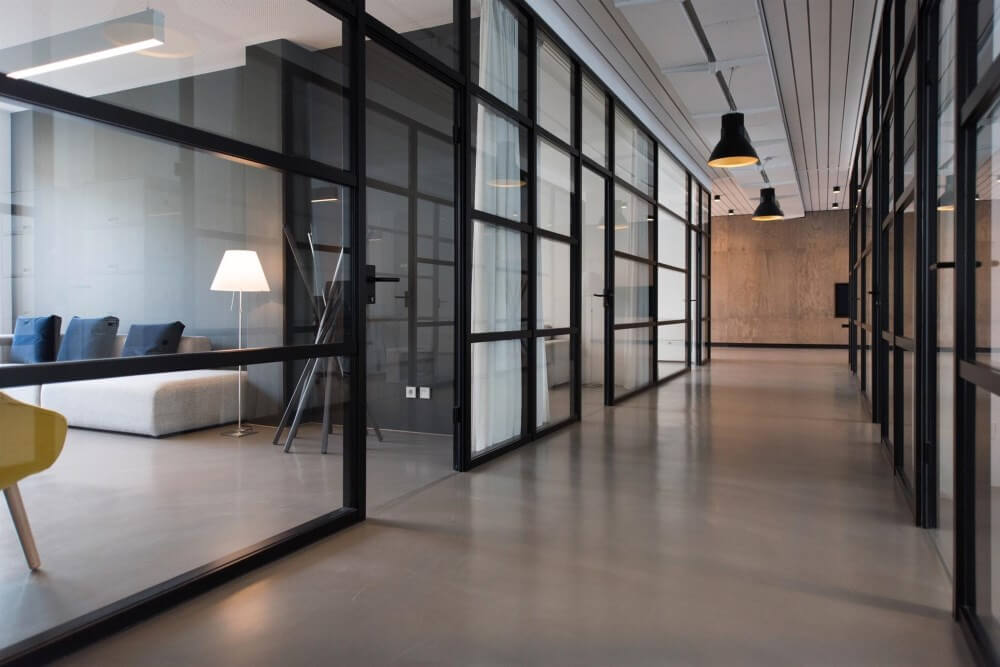 Calling Top Talent
At Parallel Markets, you'll work on cutting edge technology as part of a world-class team. As we are growing rapidly, be sure to check back for new positions being posted.
To apply, please email your resume and a cover letter to careers@parallelmarkets.com.
Senior Engineer
New York, NY · Full Time · Salary / Equity Comp
We are seeking a solid developer with 5+ years of experience to join our engineering team.
Ideal candidates should have experience with Elixir (or other functional language), JavaScript, and Docker.