The Parallel Markets Mission
It is notoriously difficult to invest in private assets. Access is limited to those with well-connected personal relationships, and the typical digital experience involves friction-filled investor onboarding and regulatory verifications that lead to immense investor drop-off.
At Parallel Markets we believe that software can fix this. Our service provides an easy solution for companies to authenticate and verify a user's investor credentials and allows investors to assert profile-level information and qualifications across platforms with a single click. Accredit once, invest everywhere.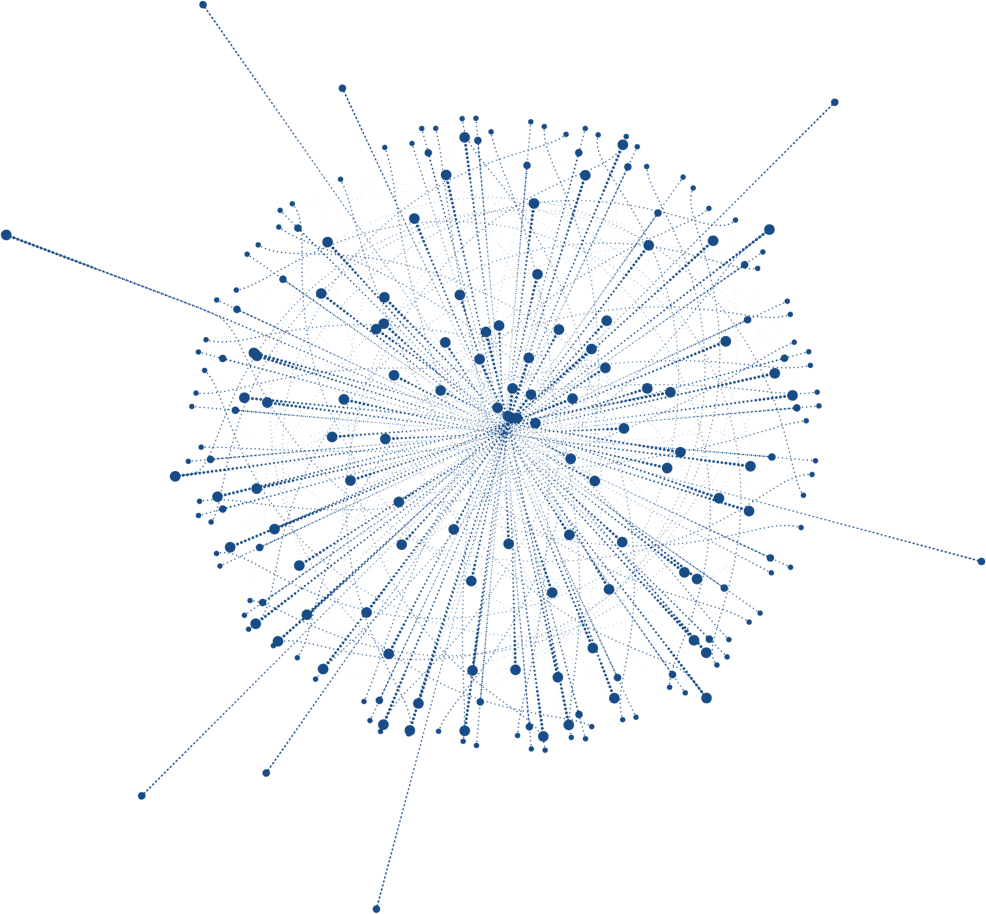 Leadership Team
Co-Founder & CEO
Tony brings together deep knowledge and experience from three worlds: finance, tech, and VC — most recently as a principal at Social Starts.
Co-Founder & COO
Nick previously worked as an IPO lawyer at Latham & Watkins LLP before moving over to Credit Suisse to sit on their investment banking team.
Co-Founder & CTO
Entrepreneur who has founded and run engineering, data science, and product teams in multiple industries - including e-commerce, media, and energy.
CMO
Marketing exec specializing in Fintech products and services. Built and led teams with leading brands in alternative assets space.
Director of Software Engineering
Art has build massively scalable systems in the IoT, publishing, and financial spaces - more recently as the CTO of a cloud computing platform.
Advisors
Co-Founder & Product Advisor
Serial entrepreneur who has been involved with founding & running product at eight companies including Sharefile, Futurism, and Yext ($1B+ IPO).
Co-Founder & Exec Chair
Previously ran GHC housing, one of largest affordable housing companies in the U.S. with over 700 employees and $2B assets under management.
Partner, Manhattan Venture Partners
Private Liquidity Advisor
Andrea is a partner at Manhattan Venture Partners. Previously, she co-founded Forge Global, led the Liquidity Solutions team at Carta, and was the West Coast director for NASDAQ Private Markets.
Founder, SNL Financial
Securities Advisor
Jessica founded and built SNL into a premiere financial information provider with over 3,000 employees worldwide. After running it for 25 years, she oversaw its sale to McGraw Hill for $2.3 billion.